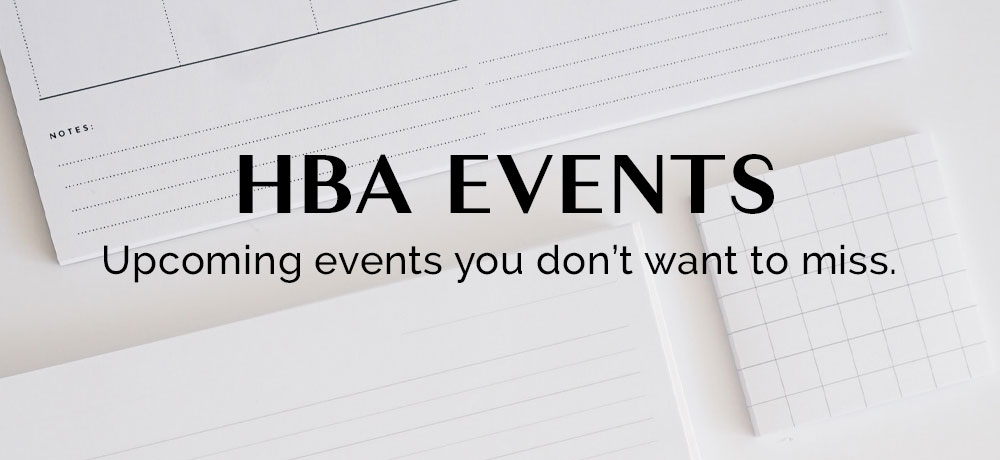 PWBx | Builder Show | Housing Market Forecast
PWBx | Builder Show |Housing Market Forecast


When: Thursday, October 6, 2022
Where: Habitat for Humanity of Bucks County - ReStore
Registration is open for event tickets
The HBA's Professional Women in Building invites you to a Housing Market Forecast presented by ZONDA and a boutique builder show organized to help you find the people, services, and tools you need to succeed by showcasing many of our award-winning Associate members.
Zonda Presents

Housing Market Forecast

(Phila. MSA, Southeast PA)

National Overview: How is the new home market and resale market holding up in light of changing market conditions? Where are the bright spots and challenged areas, and how does Philadelphia fit in?

What are the implications of rising interest rates and a slowing economy on housing?

Metro Housing Overview: provide an update on new home and resale volume and pricing, builder incentives, rents, permits, and lot supply

Submarket Overview: examine housing market trends on a county-by-county basis in the Philadelphia MSA

An open discussion among a professional panel of manufacturers:
​​
You must be an HBA Associate member to register for a table. But all non-member industry builders & contractors are welcome to attend. Proceeds from this event benefit the HBA Scholarship and Awards Program and the Travis Manion Foundation. All funds are payable to the HBA's 501c3 Charitable Foundation.


Sponsorship Opportunities can be purchased through the registration page.

(Note: Equal Opportunity Placement - tables will be designated by the HBA staff based on sponsors & registration timing)

Date and Time
Thursday Oct 6, 2022
5:00 PM - 8:00 PM EDT
October 6, 2022
5:00pm - 8:00 pm
Location

Habitat for Humanity ReStore
539 Jacksonville Rd. | Warminster, PA 18974
Fees/Admission
$65 Attendee Ticket
$300 Vendor Table
$3,500 Master Sponsorship
$2,000 Gold Sponsorship
$1,000 Silver Sponsorship
$500 Bronze Sponsorship


Website