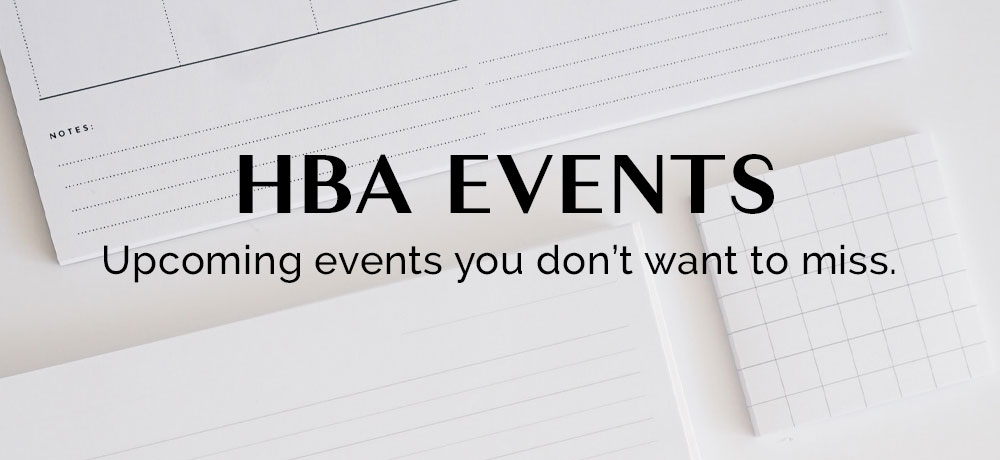 PHRC Seminar: Residential Moisture Management: the 4D's
In-Person PHRC Seminar: Residential Moisture Management: the 4D's
Registration Closed - All Spots have been filled
Friday, November 11th, 2022
HBA of Bucks & Montgomery Counties
Join the knowledgeable team from Pennsylvania Housing Research Center (PHRC). The performance of the building enclosure in the modern construction industry is critical to the success of a project. Much of this performance has to do with managing moisture in various forms. This session will focus on moisture management in four distinct approaches: Deflection, Drainage, Drying, and Durability.
By addressing each strategy independently, design and building professionals are able to ensure that the enclosure they are designing and constructing is safe, durable, and sustainable. This session will discuss moisture sources, material options, and general strategies for appropriately controlling the impact that moisture has on the built environment.
Self-reported credit certification will be given to attendees to report their specific continuing education requirement
A light breakfast, coffee and water will be provided.
Date and Time
Friday Nov 11, 2022
8:30 AM - 10:30 AM EST