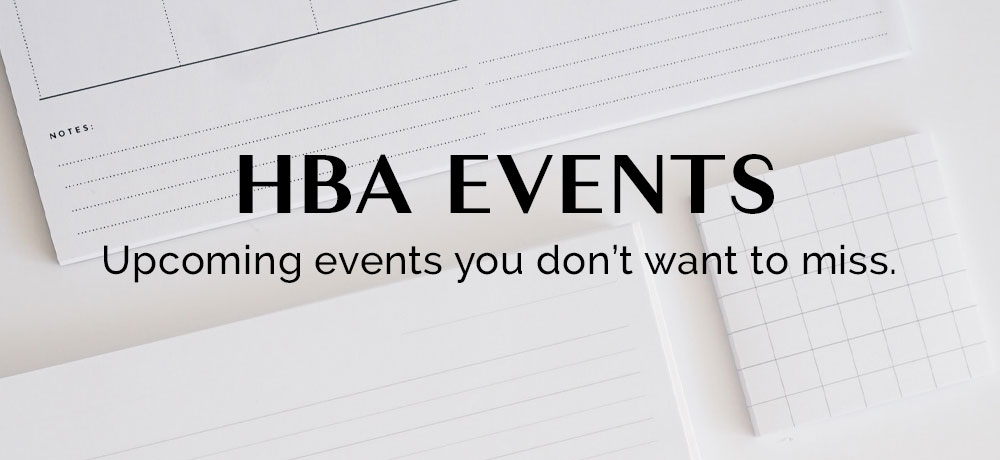 PBA Fall 2022 Board Meeting
Fall Board Meeting Registration Open
PBA members can now register for the Fall 2022 Committee and Board of Directors meetings. Committee meetings will start on Thursday, October 20 and run through Saturday, October 22. The Board of Directors Meeting will be held on
All members MUST pre-register for all meetings so that they can receive meeting access information.
Attending committee meetings and the Board of Directors meeting are excellent opportunities for members to help guide PBA's objectives. The virtual format allows participants to take part without the added expense of traveling. Also there are no back-to-back meetings, so members can feel free to attend any session without a conflict.
The schedule is below:
PBA Fall 2022 Board Meeting
Date and Time
Thursday Oct 20, 2022 Saturday Oct 22, 2022
Thursday October 20, 2022 through Saturday October 22, 2022.
Location
Hershey Lodge
325 University Drive
Hershey, PA 17033