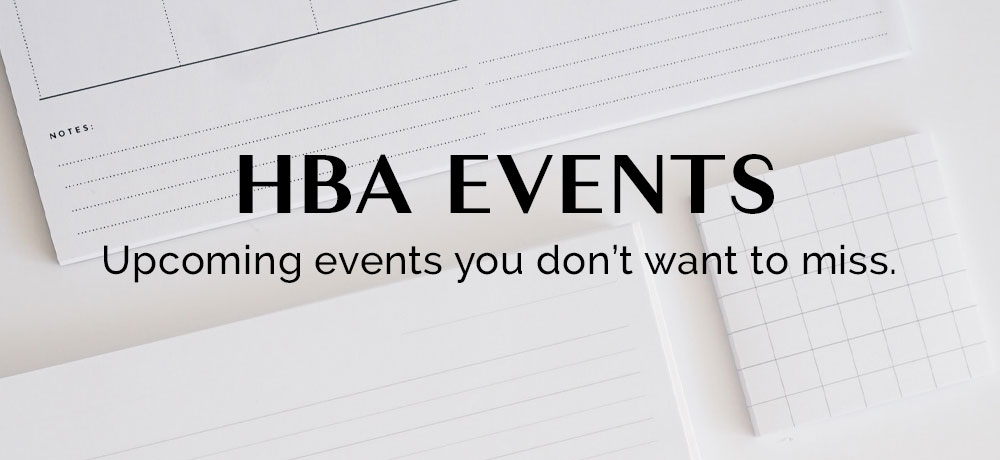 PBA 2022 Fall Regional Meeting
PBA Fall Regional Meeting
Attending a regional meeting is your chance to stay informed of PBA activities and benefits. It is also the perfect opportunity to voice your concerns and help shape upcoming legislative priorities. Regional meetings bring members together to network and represent the interests of builder, associate, and affiliate members in your area.
PBA 2022 Fall Regional Meeting
Date and Time
Thursday Sep 15, 2022
3:00 PM - 4:00 PM EDT
Location
540 Pennsylvania Avenue
Suite 309
Fort Washington, PA 19034 or ZOOM