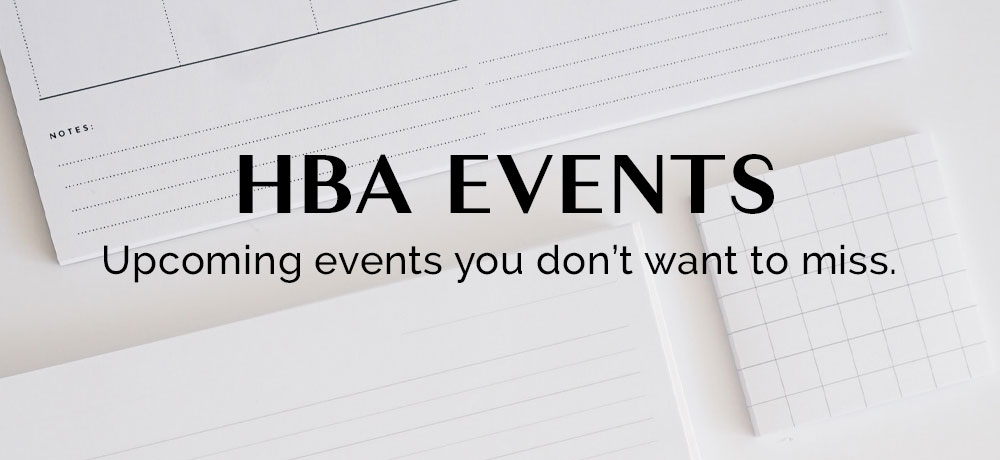 HBA Annual Holiday Toy Drive 2023
HBA 2023 Annual Holiday Party Toy Drive
SAVE THE DATE! Registration will open in October

Date: December 7th, 2023
Location: Spring Mill Country Club
Our year end event is an event to remember. This annual event supports the local North Penn Boys and Girls Club by organizing a toy drive assisting the families and over 4,000 children in the area that take part. To attend, each member is asked to bring a toy of $25 or more.
Cocktail hour includes food and 2 drink tickets

Sponsorship Opportunities:
Gold: $2500
Silver: $1000
Bronze $500
If you can't make the in-person drop-off there are additional options for toy donations.
Date and Time
Thursday Dec 7, 2023
6:00 PM - 8:00 PM EST
Fees/Admission
Members Free! Bring a toy worth $25 or more!
Website