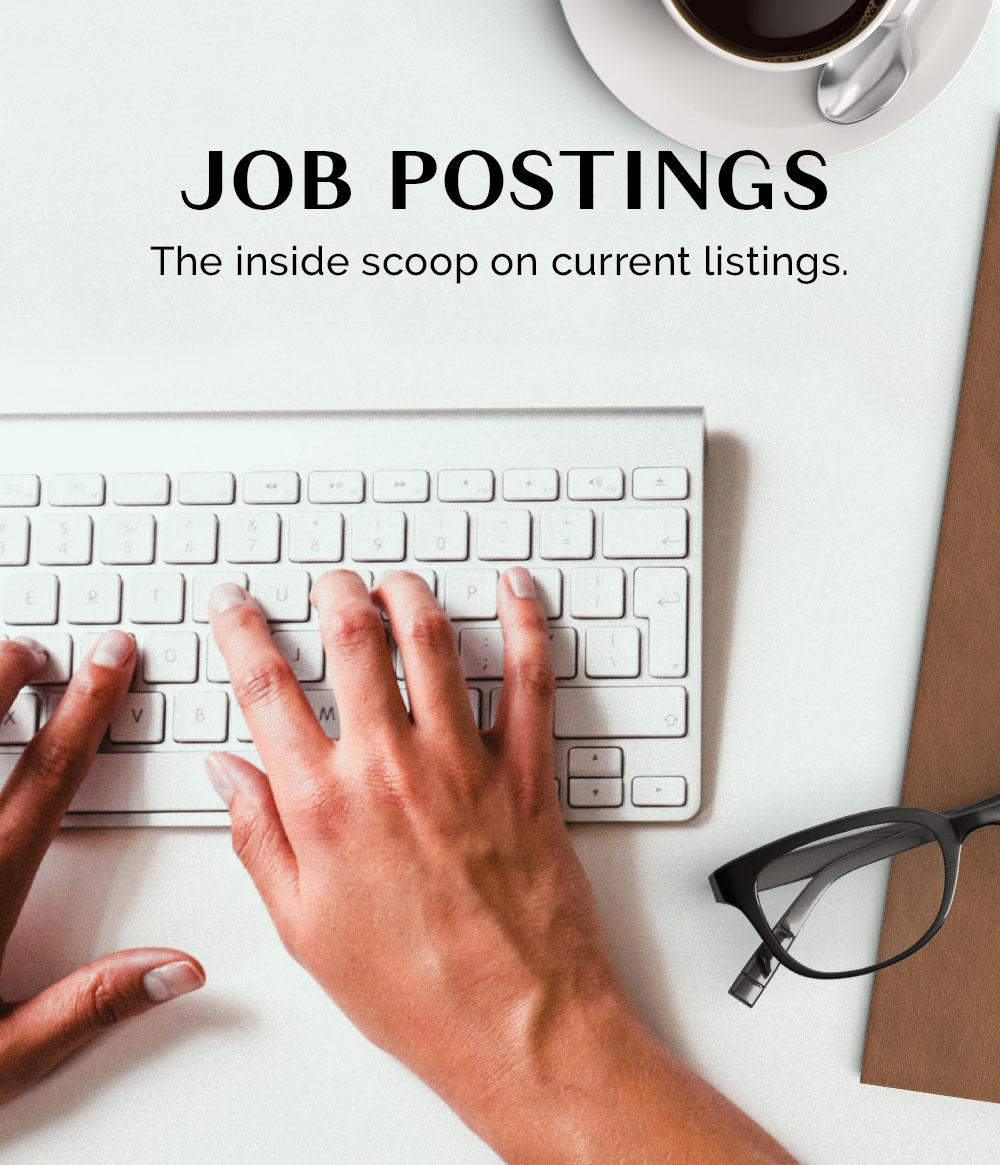 Inside Sales Representative
Inside Sales Representative
17 Locations in PA, NJ and DE
This position includes a base salary PLUS commission and excellent benefits including paid vacation.
How you'll make a meaningful impact as an Avalon Flooring Sales Associate:
Our success relies on the positive, can-do attitude of each member of the Avalon team. The Sales Associate role is integral to delivering an exceptional experience to our customers and in helping them create the homes of their dreams.
As a Sales Associate, here's what you can expect in your role – also known as responsibilities:
You'll qualify customers to determine the scope of their needs through active listening, exploring the ins and outs of their project criteria and building rapport in a genuine way.
You'll help to drive sales by selling, upselling, and cross selling products and services and sell the whole project and reach your sales goals.
Model exemplary customer service interactions through consistent language, mindset and technology usage that represents the Avalon way of doing business.
The benefits and perks you'll receive as an important member of our team:
Medical, Dental and Vision insurance – with no annual deductible for in-network providers, to ensure you and your family don't face, additional expenses
Paid Time Off to support you in having an active life outside of work
401(k) with match to help you invest in your future
Shares in our company through our Employee Stock Ownership Program (ESOP)
Extensive training to ensure you're well equipped to succeed
Guaranteed income while you're getting up and running
The ability to earn $50k+ in your first year. Our successful Sales Associates earn $60,000-$100,000/year
Monthly work schedules so you can plan ahead
Business casual dress code so you can be comfortable while you work
Flexible Spending Accounts (FSA) to help you pay for medical expenses tax free*
Why you'll love working with us:
Founded in 1958, Avalon Flooring is a 100% employee-owned flooring company with a passion for helping people turn their home design dreams into reality. We're widely regarded as a leader in our field with 17 locations in New Jersey, Pennsylvania and Delaware. Our talented buyers scour the U.S. and the world to find the most inspired selection of marble & porcelain tile, hardwood, laminate, vinyl and carpet for our customers. Our mission is to treat our customer's homes as though they were our homes. And as a result, we're fortunate to have many repeat clients.
We're committed to cultivating an environment where our team members love where they work and respect their colleagues. We strive to do the right thing in all aspects of our business, which we believe leads to happier employees and happier customers. As a employee-owned company, we put our people first and are fully committed to creating great opportunities for growth and advancement within the company.
What You Bring to the Table:
Commitment to embodying our values that are grounded in our company's history, culture, and ethos:
Do the Right Thing – Always using sound judgement, even when no one is looking
Dedicate Yourself to Excellence – Doing what needs to be done, as well as it can possibly be done
Be Larger than Life – Using your entrepreneurial spirit to create opportunities others wish they'd thought of first
At least 2—3 years of retail sales experience
A sense of urgency and strong work ethic
Strong communication and listening skills to develop trusting relationships with co-workers and customers
Patience and grace in managing difficult or emotional customer situations
The ability to stay positive and calm in a fast-paced environment
A warm, compassionate and team-focused approach
Design sensibility to generate creative solutions to design challenges
The ability to work a 5-day, 40 hour work week (including weekends – regularly Saturday)
Ideally, you'll also have …
Experience in the flooring/home improvement industry
Commission or incentive based sales experience
All offers of employment are contingent upon clean background check
Job Type: Full-time
Pay: $50,000.00 - $100,000.00 per year
Benefits:
401(k)
401(k) matching
Dental insurance
Disability insurance
Employee assistance program
Employee discount
Flexible schedule
Flexible spending account
Health insurance
Life insurance
Paid time off
Vision insurance
Schedule:
Supplemental Pay:
COVID-19 considerations:
To keep our team members as safe as possible, we require all employees to wear face masks, we practice social distancing and as an alternative to a showroom visit, we are available for virtual consultations.
Work Location: One location