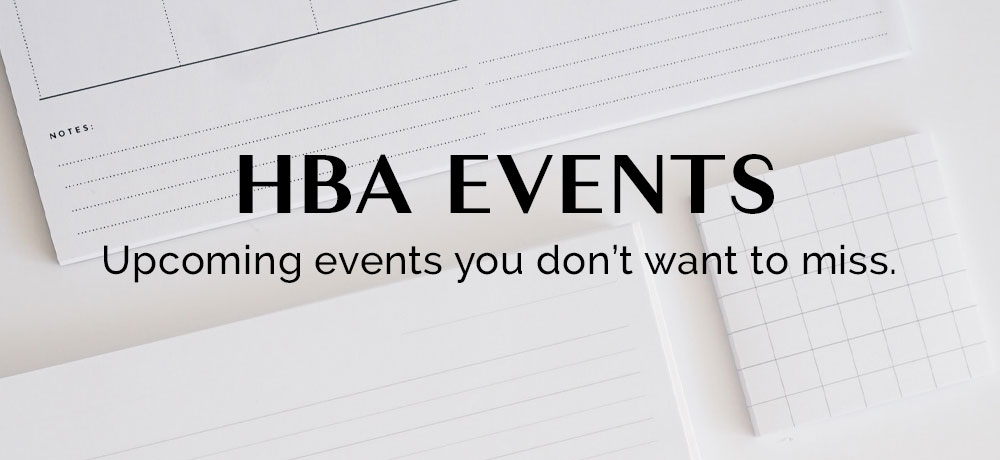 "The House That She Built" Online Books Sales
Thank you for your interest in purchasing
"The House That She Built" (Hardcover Picture Book)
The PWB of Utah built a house that was built by only women. Women from the trades traveled in from all over the country to be part of this build. Mollie Elkman had an idea to write a book about the story of the "House that She Built". Builder-Books, part of NAHB, picked up the book and published it. It is currently the fastest and highest selling book for NAHB Builder-Books in history.
Mollie Elkman is not only a PWB member of Greater Philadelphia
but a founding member of our chapter
. In support of all PWB's, the trades, and every woman we know, PWB of Philadelphia really wants to get involved and support our member.
NAHB and Builder-Books are running a competition to SELL THE MOST BOOKS, and the PWB of Greater Philadelphia team are going to
WIN.
Proceeds from the sale of the book will be donated back to the local scholarship fund of the winning association (
which will be PWB of Great Philadelphia
) to support career development.
Date and Time
Saturday Jan 15, 2022
Fees/Admission
The House That She Built (Hardcover Picture Book): $25.00