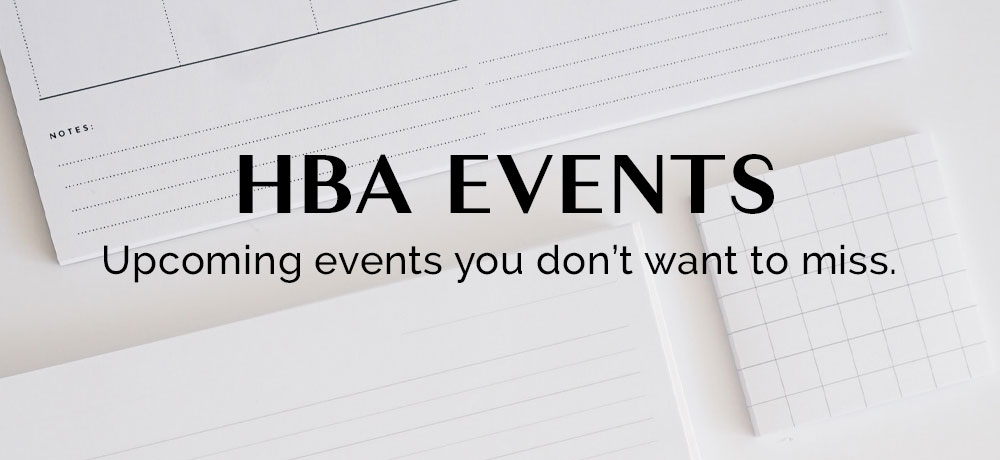 PBA Installation of Officers (2/25/22) / Winter Boards
Join us on February 25th for the Pennsylvania Builders Association Installation Gala and support the incoming President and member of Berks County HBA, Cathy Sloan, of Aluminum Associates.
PBA Winter Board Meetings will
take place February 24-26. Members are encouraged to attend some of these meetings. There is a list of meetings to rsvp for
on the registration page - feel free to call the HBA Office for guidance on which meetings to attend.
There is a Hotel Block available thought February 9th. Learn more here:
https://pabuilders.org/news/reserve-your-room-for-the-pba-winter-board-meeting-installation/


Date and Time
Thursday Feb 24, 2022 Saturday Feb 26, 2022
Location
DoubleTree by Hilton
Reading, PA
Contact Information
Rick Cochran, PBA, 717.730.4380, ext. 3012