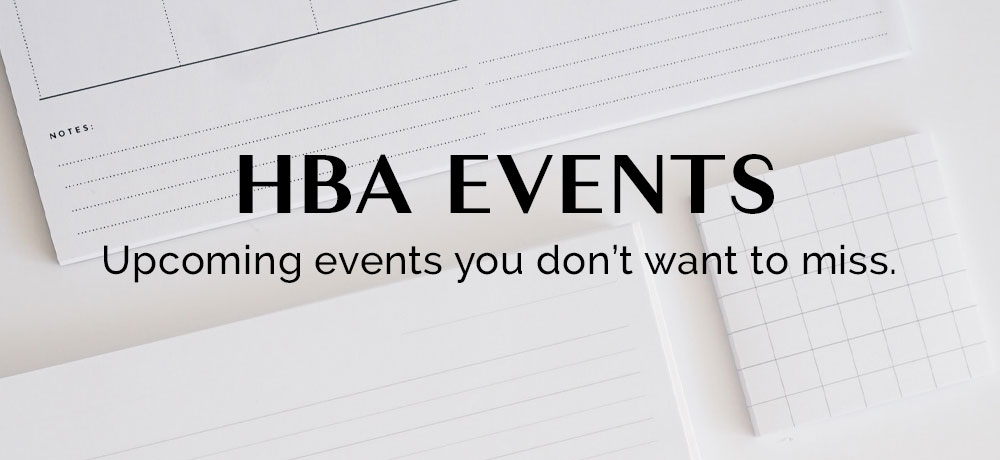 2022 New HBA Leadership Induction Ceremony and Reception
Join HBA members for our 2022 Installation of Officers
Thursday, January 27th, at Kieffer's Appliances in Lansdale.
The Installation of Officers is an annual event welcoming the newly appointed officers and board of directors of the HBA. The evening commences with a networking cocktail hour followed by the installation ceremony, including our Annual Sponsor recognitions and ends with more networking amongst our industry's premier builders. This event is the perfect opportunity for our members to show their appreciation for the outgoing and incoming HBA leadership.

If you are an HBA Annual Sponsor, please choose the option for Annual Sponsor event tickets to register.
Welcome our incoming Association President, Robert Fluehr of The Goldenberg Group as well as the entire leadership team!
Once again, thank you to Kieffer's Appliance for hosting this event!
We greatly appreciate your generosity.

Join Kieffer's Appliances and sponsor this well attended event! Sponsorships can be purchased/reserved during online registration.
Opportunities include:
Gold Sponsorship: $1,000
Silver Sponsorship: $500
Bronze Sponsorship: $250


Date and Time
Thursday Jan 27, 2022
5:30 PM - 8:00 PM EST
Location
Kieffer's Appliances


Fees/Admission
Event Ticket: $75
Gold Sponsorship: $1,000
Silver Sponsorship: $500
Bronze Sponsorship: $250