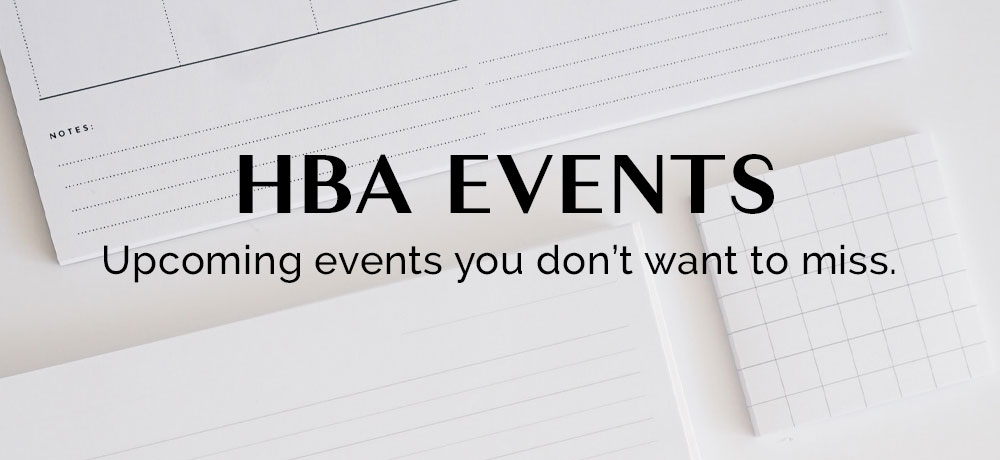 2022 HBA Charitable Foundation Top of the World Fishing Trip
The HBA Charitable Foundation Annual Fishing Trip
Location: St. Michaels Harbour Inn. 101 N. Harbor Rd St. Michaels, MD
Date: June 16 - 17th, 2022

The Home Builders Charitable Foundation of the HBA hosts this fishing trip every year to raise money for charitable endeavors within the housing & building industry such as student scholarships, trade schools members who may be in need assistance, family services and other organizations in community outreach.
Support the Charitable Foundation of the Bucks/Mont Home Builders Association and its fundraising efforts by joining us for our Annual Top of the World Fishing Trip in beautiful St. Michaels, MD.
Fishing Package: $525.00 (includes overnight hotel accommodations, happy hour/dinner on the bay, breakfast at the Inn and a full day of Striped Bass fishing on a chartered boat. Fishing boats include boxed lunch on the boats. Sponsor gift bags)
Non Fishing Event Package: $350.00 (includes overnight hotel accommodations, happy hour/dinner on the bay, breakfast at the Inn and Sponsor gift bags)

Sponsorship Opportunities Available:
Master Level - $7,500
Platinum Level - $3,000
Gold Level - $2,000
Silver Level - $1,500
Bronze Level - $500
Event Sponsors
Gold Sponsors:
Date and Time
Thursday Jun 16, 2022 Friday Jun 17, 2022
June 16, 2022- June 17,2022


Location
St. Michaels Harbour Inn. 101 N. Harbor Rd St. Michaels, MD 21663
Website